Our Story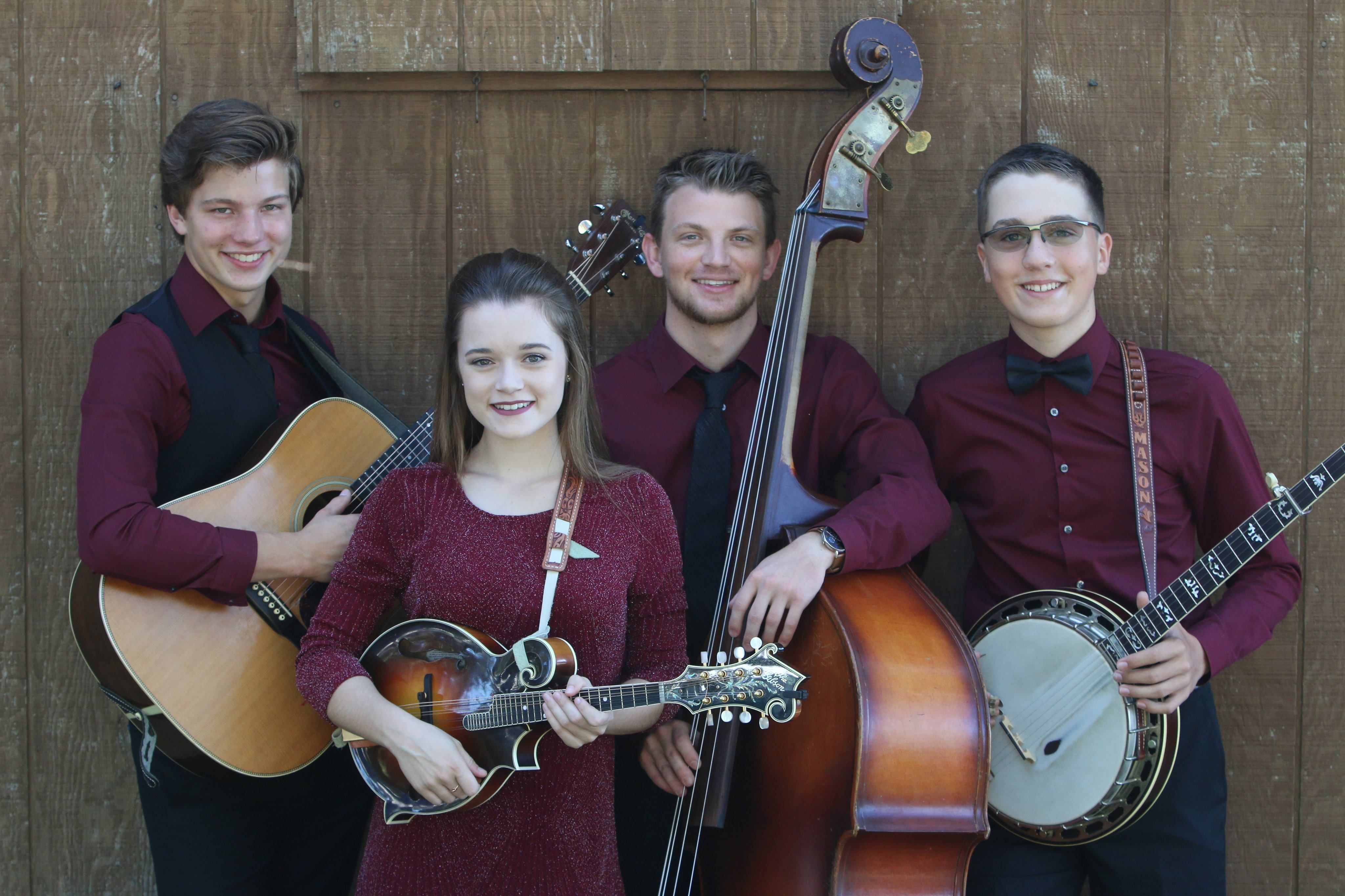 "That Dalton Gang" began in 2010 as the dream of Cheyenne Dalton. At a young age she had discovered the lively and hard-driving sounds of Bluegrass music while visiting Silver Dollar City since birth. With the help of her grandmother, she began playing shows with just a guitar back up, and the assistance of her younger sister. Over the years, much has changed. Players have come and gone. One thing that has never changed is Cheyenne's love for this beautiful music.
My name is Cheyenne and I was born loving music. I think I must have been singing before I was talking.When I was a baby my family took me to Silver Dollar City, which is close to Branson, MO. I got to hear the amazing music of the bands that had come there to play. How could I have guessed that one day I would actually be on stage there, playing and singing my music, hoping to make others as happy as this music has always made me.

I have been raised on a farm, and have learned a thing or two about the value of hard work and dedication. As the leader of the band, it has been my pleasure to work with some amazing young musicians over the years. Each one has a left a mark on the music we play today. Besides music, I enjoy fishing, cooking, baking, and competitive shooting. Every day is an adventure!
I'm Wyatt Harman. I make my home in Florissant, MO. I'm currently a history teacher at North County Christian School, where I teach 7th-12th grade. I have literally grown up in bluegrass music, though I didn't actually start playing until I was fifteen. Since then I have played in our family band "Bull Harman and Bull's Eye," and with the "Pickin' Chicks." In 2016 and 2017 I was fortunate enough to be named SPBGMA bass player of the year. In 2017 my band "Mashtag" won the SPBGMA International Bluegrass Championship in Nashville, TN. I'm excited to join "That Dalton Gang" and look forward to my bluegrass future.

 
Jimmy Meyer plays guitar for the band. He comes from a family of ten children, each with amazing musical abilities. He plays numerous instruments with artful ability and sings lead and harmony. Many people recognize him from the days he played bass in the Meyer Bluegrass Band. During his time in Nashville, he played with Mountain Faith. We are so happy he returned to Sheldon, Missouri and now travels and plays with us on our adventures.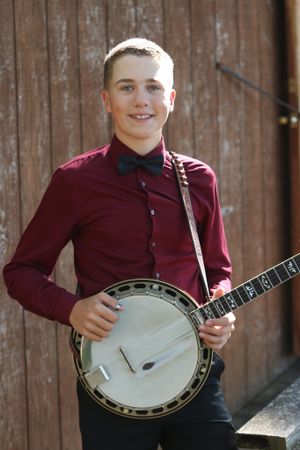 Our newest band member is Mason Ruble. When he was eight years old, his dad showed him a couple banjo rolls, and he hasn't stopped playing since. At 9 years old, he joined the Kansas Bluegrass Association's Treblemakers, an all youth bluegrass band, that included his brother Wayne, and others. He grew his love for traditional music with them for 6 years. During that time he made a special appearance with the Salty Dogs on the TV show, Little Big Shots. 
Mason never met a stranger. When he isn't playing music, he enjoys hunting, fishing, shooting sports, bluegrass festivals, and jams. He lives with his family outside Minneapolis, Kansas on a homestead.